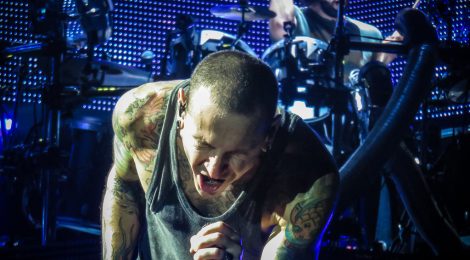 Earlier this year, frontman Chester Bennington of the alt-rock band Linkin Park taped a radio segment after the release of the band's single "Heavy".
In this candid and unflinching interview, Chester attempts to explain the nature of his problems with mental health, and his battles with substance abuse, depression, anxiety and dysphoria.  He attempts to shine a light on managing these states, his drive to convert the painful into the cathartic through his music, and how he views his family and work as his safe harbours.
Sadly on July 20, 2017, Chester Bennington died by suicide.
Image Credits
Feature:Chris Parker at Flickr, Creative Commons